Pre podnikanie je d├┤le┼żit├Ż v┬áprvom rade n├ípad a┬áur─Źit├Ż cie─ż. Pokia─ż touto v├şziou disponujete a┬áp├┤sob├ş pod─ża v├ís celkom re├ílne, je to skvel├Ż z├íklad, ale ten s├ím o┬ásebe nesta─Ź├ş. Ak tejto svojej predstave, ─Źi sk├┤r snu ver├şte, toto pravdepodobne nie je prv├Ż ─Źl├ínok, ak├Ż na dan├║ t├ęmu ─Ź├ştate. Pravdepodobne ste sa u┼ż zozn├ímili s┬áviacer├Żmi preva┼żne motiva─Źne p├şsan├Żmi vetami o┬átom, ako sa d├í z v├í┼ího kon├ş─Źka ─Źi z├í─żuby spravi┼ą biznis, ktor├Ż v├ím umo┼żn├ş zosta┼ą po finan─Źnej str├ínke nez├ívisl├Żm a┬áodk├ízan├Żm len na svoje podnikanie.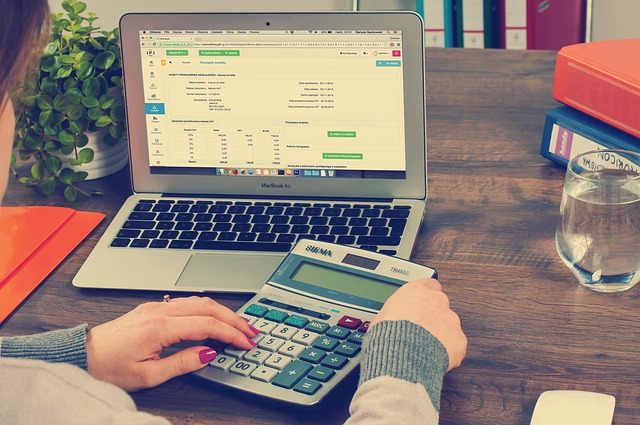 To je s├şce pravda, je to mo┼żn├ę, respekt├şve vrav├şme o┬ápodstate podnikania, ale ur─Źite to nie je tak jednoduch├ę. D├┤le┼żit├║ ├║lohu zohr├íva aj kopec in├Żch faktorov, najm├Ą byrokracia, ├║─Źtovn├şctvo, a┬áteda ur─Źit├Ż, vlastne presn├Ż preh─żad o┬áv├Żdavkoch a┬ámo┼żn├Żch ziskoch.
Je takisto mo┼żn├ę, ┼że viacer├ę motiva─Źn├ę ─Źl├ínky sa m├┤┼żu t├Żka┼ą ┼żivnostn├şkov, ktor├ş svoj biznis rozbehli prakticky predned├ívnom a┬áako asi viete, v┬ádanej brand┼żi nie je ni─Ź ist├ę. Tak┼że ve─ża za─Źiato─Źn├şkov, ktor├ş s├şce maj├║ siln├ę a┬ámotiva─Źn├ę re─Źi e┼íte nevedia a┬áneza┼żili, ak├Ż bude ich status po roku ─Źi dvoch. Zaklada┼ą si tak na svojom pl├íne je ur─Źite pozit├şvna vec, ale ako vrav├şm, zv├í┼żi┼ą mus├şme aj mno┼żstvo in├Żch faktorov, najm├Ą spojen├Żch s┬ábud├║cnos┼ąou.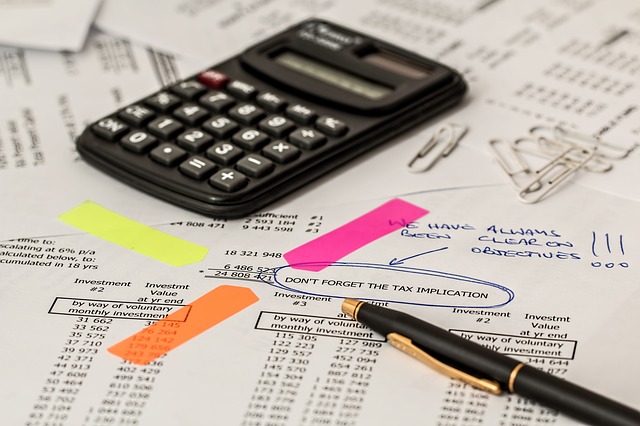 V┬áoboch pr├şpadoch p├┤sob├ş celkom prakticky, ak sa podnikanie t├Żka oboru, s┬áktor├Żm m├íte osobn├ę pracovn├ę sk├║senosti, prinajmen┼íom ak v├ís dan├í t├ęma ├║primne zauj├şma a┬ám├íte v┬ánej preh─żad. Ostrie─żan├Ż podnikate─ż je si v┼íak vedom├Ż, ┼że ak├ísi komfortn├í z├│na nie je maximum, s┬áktor├Żm sa m├┤┼że uspokoji┼ą, respekt├şve biznis sa mus├ş h├Żba┼ą st├íle. Tak├Żto pohyb si samozrejme ┼żiada aj pravideln├ę mapovanie situ├ície, ale predov┼íetk├Żm financi├ş. A┬ás┬át├Żm v├ím mo┼żno bude musie┼ą niekto pom├┤c┼ą, minim├ílne zo za─Źiatku. Napr├şklad jednoduch├ę ├║─Źtovn├şctvo pre podnikate─żov┬áje ur─Źitou poistkou a┬áz├íkladom, ktor├Żm sa d├í za─Źa┼ą a┬á─Ćalej na ┼łom stava┼ą, v┬átomto smere je toti┼ż preh─żad a┬ábyrokratick├í presnos┼ą va┼íim nerozlu─Źn├Żm kolegom.